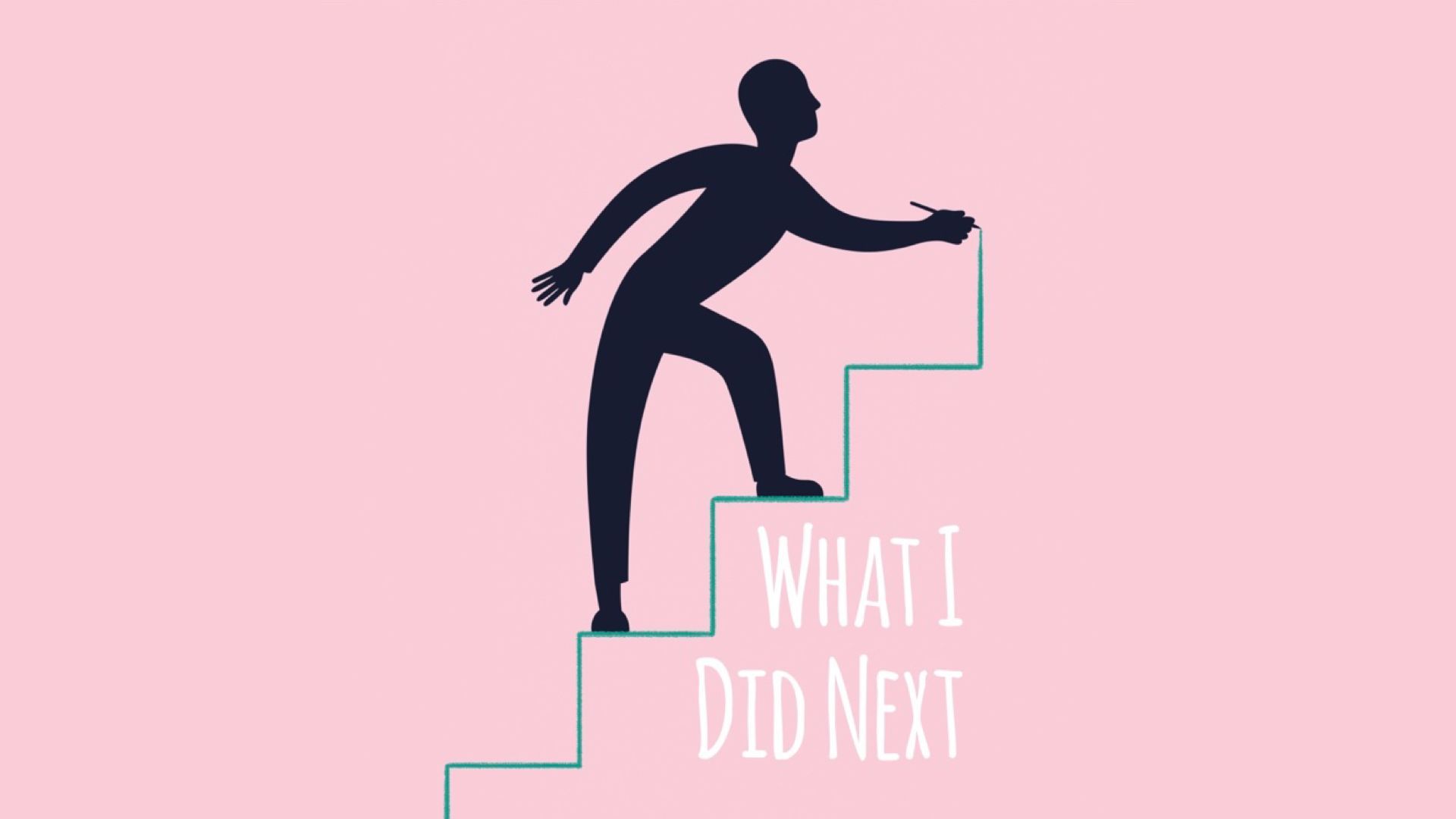 What I Did Next: Season 2 Wrap-up
We've had a great line-up of guests, great feedback and some Apple Podcasts love by being included in their Best of 2021 selection. What more can a podcast ask for?!
Tune in to our wrap-up episode where we discuss the highlights of the last 8 episodes and look ahead to Season 3. Listen to the show to hear about an exciting new announcement as well!